The best VPN services in Germany
Staying in Germany is wonderful for many reasons. It's a safe country with friendly residents where you can establish a long-term residence or stop by temporarily for your education or other activities. However, being in Germany makes it challenging to stay up to date with domestic programming, beloved series, or that crucial sporting event for the team you support.
You will frequently need to obtain the finest VPN in order to enjoy your preferred streaming services. Others naturally worry that the government or other malicious hackers may intercept and watch the material they download or submit. Thus, enforcing a free VPN in Germany is useful.
How to find the best internet provider if you don't speak Germany You can right-click anywhere on the page of the provider with your mouse (if you are using Google Chrome). A dropdown menu will appear with the text: "translate this page to English". This will make it easier for you to make the right choice.
List of VPN services in Germany
We have listed the most reliable VPN providers in Germany below while using the following criteria: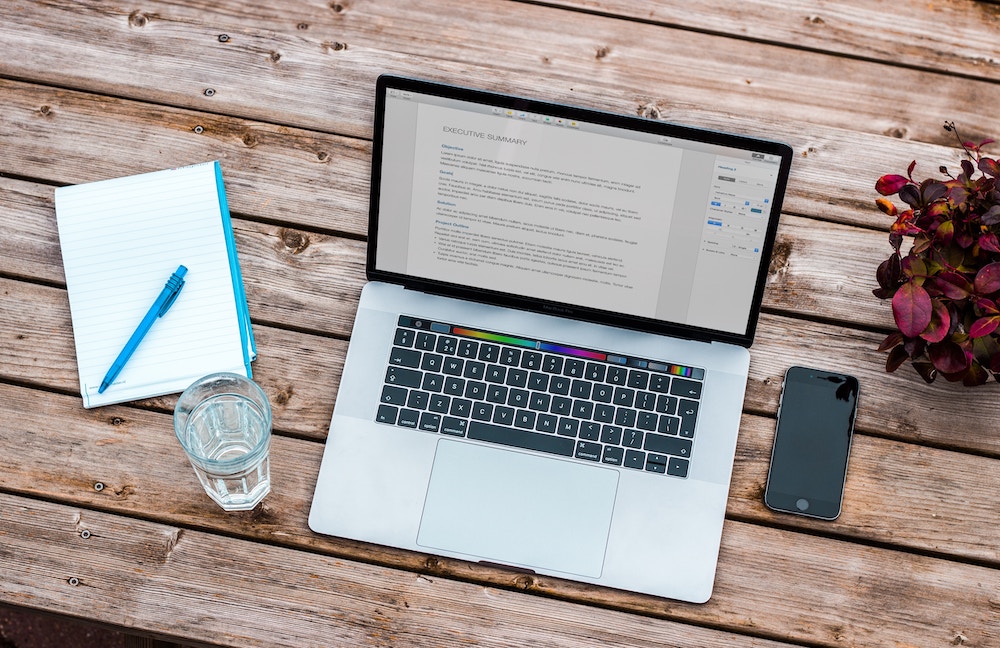 ✓ Ecrypt geo-restricted content
✓ High stability and quick movement
✓ Clear contracts (no hidden costs)
✓ Simple to assemble and maintain
✓ Different connection options
---
| VPN | Specifications | |
| --- | --- | --- |
| | NordVPN: The best VPN in terms of value for money is NordVPN. It's wonderful to access geo-blocked content while retaining fast speeds, and you can connect up to 6 devices. | |
Why should you have a VPN?
Protect yourself from hackers: I used to get excited whenever I discovered free Wi-Fi. Have you ever wondered whether utilizing a public Wi-Fi hotspot was safe? Knowing that public Wi-Fi is less secure than your network is good. However, you might not be aware of who installed the Wi-Fi or who or what is using it.
Since no password is required to join, hackers adore using public Wi-Fi to locate their targets. Between you and the Wi-Fi connection, a hacker can stand. A VPN service is what you should use to secure yourself. Hackers won't be able to encrypt your data even if they can access your data flow with the best VPN Germany.
Privacy protection:
Do you realise that your online behaviour is being watched? You are entirely mistaken if you believe that no one is watching you while browsing the internet alone at home. The agency that monitors online activity in Germany is the Bundesnachrichtendienst (BND). After a few terrorist acts in Germany during the previous few years, it was given even more authority to watch over the online activity of businesses and foreigners.
Do you know about the 14 Eyes? It is a collection of nations that have agreed to exchange data. It mostly keeps an eye on online activity. Germany is also a party to this agreement. In order to monitor its inhabitants, BND works with the American organisation. It gathers data on the phone, internet, and satellite networks for communications.
Issues with streaming and torrenting:
In Germany, downloading and streaming are both permitted. However, it is prohibited to stream or torrent pirated content. My housemate advised me never to download videos using torrents when I arrived in Germany. He was issued a 1,000 Euro fine!
How to choose the best VPN service?
Logging prohibition
Search for a VPN service that does not keep logs of your internet actions if you want to safeguard your privacy online.
Decrypt geo-restricted content
Find a VPN that can decrypt geo-restricted content. This is helpful if you utilise streaming services like Netflix or Amazon Prime Video.
Total number and locations of servers
Selecting a VPN service with numerous servers in various nations is advisable. For example, a VPN server located in Germany is required if you wish to view German TV while travelling.
Additionally, ensure your VPN offers a server in your home nation if you want to access specific websites back home.
High stability and quick movement
A fast and reliable internet connection is essential for gaming, torrenting, and streaming. So, I would undoubtedly opt for a VPN Germany provider that does not slow down my internet.
Simple to assemble and maintain
The website and app should be simple to use and maintain for non-technical people to install and use the VPN without difficulty.