Germany is one of the best places in Europe that offers tremendous work opportunities and top-notch education. Moving to the country with a diverse landscape and a clean environment is your right decision. It doesn't matter from where or which part of the world you are relocating to Germany. Low crime rates, cultural attractions, excellent transport facilities, and lots of leisure-time activities make you feel like home.
Relocating to Germany – the famous destination for expats is exciting. But there are various things you need to know to make essential decisions while settling in the country. To make it easier for you, this guide will help you understand everything that is needed for leading a stable life in Germany.
Administration in Germany
After landing in Germany, the very first thing that you will come to know is that Germans love their bureaucracy. Though you need to do a lot of things, it is because of this democracy that everyone loves living in this beautiful country. Well, do not be afraid of the checklist. Your relocation is much easier than you are thinking. Just follow the rules, and every process will go smoothly.
Register – As per German law, once you have found residency – permanent or temporary, you need to register your address at local authorities (Anmeldung). It is necessary to register your address within two weeks of entrance in the country. After your successful registration, authorities provide you a certificate that is required for opening a bank account and various other purposes. So keep it safely with you.
Health Insurance – For all the German resident's public health insurance is obligatory. Whether you are a student or in a job, regardless of income, you are entitled to this mandatory scheme.
During relocation, as long as your household goods fulfill certain requirements, these go through customs without any problem. But if you are taking your pets along with you, you need to be very careful. Assure your pet has required vaccination, and do not forget to carry the proof of immunization along with you. Moreover, dangerous or banned dog breeds are not allowed into the country.
Bank account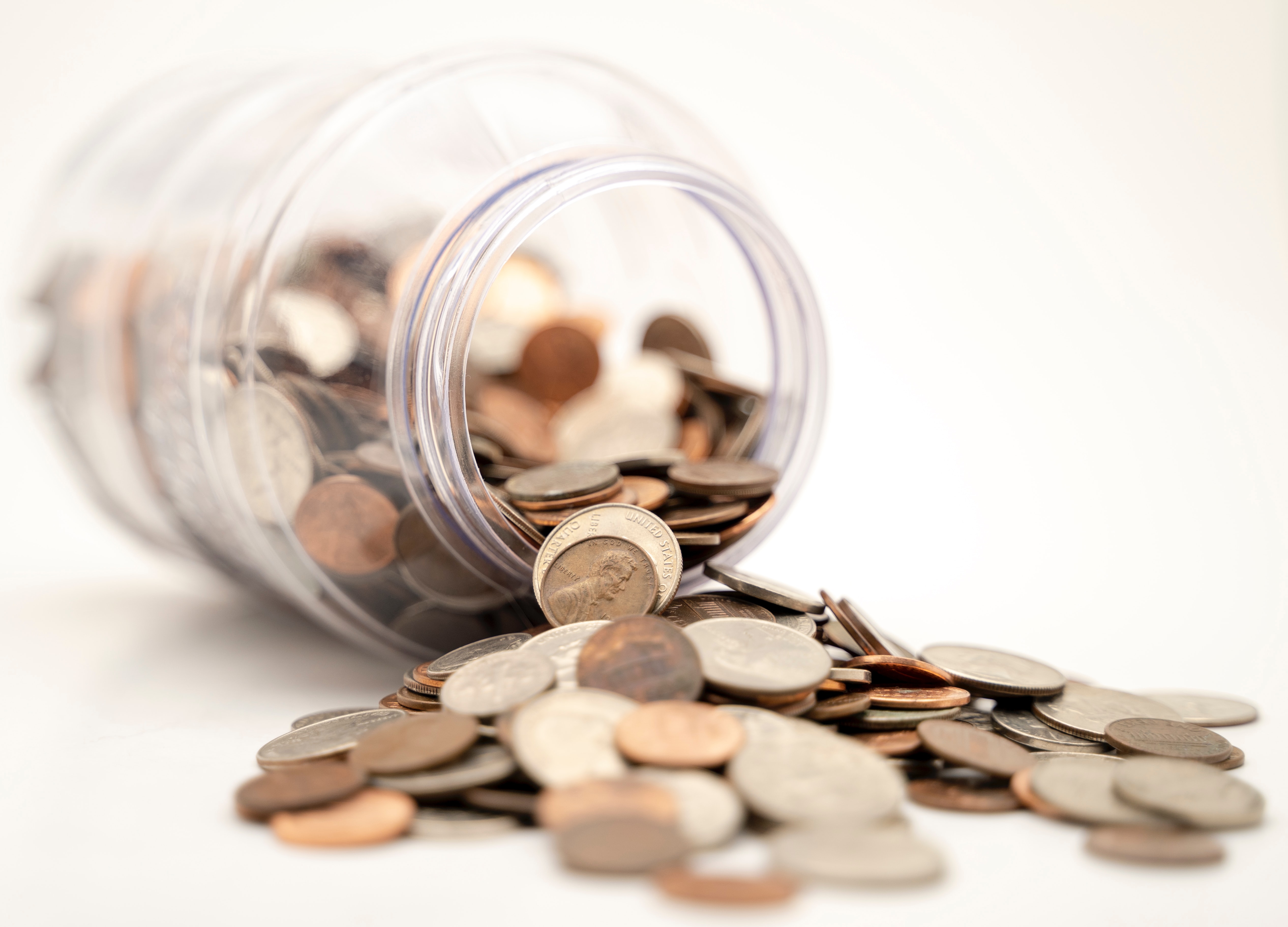 After getting yourself registered with the Anmeldung, opening a bank account in Germany is the vital step. From paying rent to other amenities, receiving a salary, or cash transfers from relatives, a bank account is required for all here in Germany. Germany's banking system is very vast and stable. Searching for the best bank and opening an account will not seem complicated to you. But being new to Germany, if you do not have prior knowledge about the German banks and account types, then you can refer our page "German Banks." You will get complete information about the best banks in Germany and the different bank accounts that you can open to lead a stable life here in Germany.
Cash remained the king in Germany for many years, but now prepaid credit cards are also getting accepted. So you can also look for getting a to make easy and cashless payments anytime, anywhere.
Internet providers
Internet providers in Germany keep you connected to the rest of the world with a good connection. You can enjoy stable internet connectivity all through the country. DSL is the preferred source of the internet here, but you can get fiber optic or other cable connections from many internet providers here.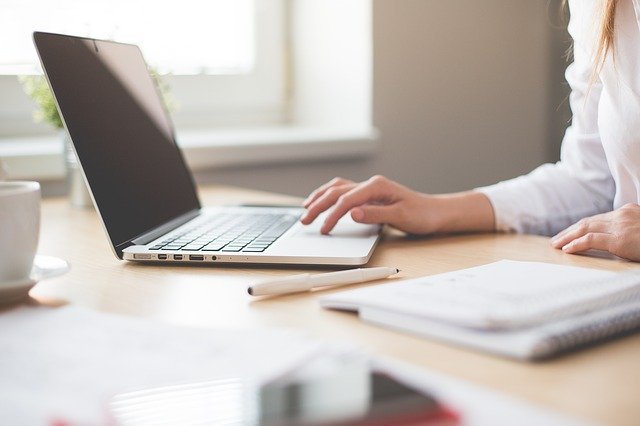 As there are multiple providers in Germany, selecting the best of all can become tricky for you. Before choosing the one, consider your usage type, like whether you need very fast downloading speed or average, the number of users using the same connection, etc. Browse our selected "German internet providers" and sign up the contract with the service provider that fits your requirements. Our guide will assist you in making a decision quickly and enjoying browsing your favorite websites.
Mobile operators providers
Signing a mobile contract with the best mobile operator in Germany is also vital. Using your previous connection in Germany can prove expensive. During your research, again, you will come across numerous operators with different connections and multiple types of agreement. The standard types of mobile subscriptions are contract, prepaid deals, and SIM-only deals.
The standard types of mobile subscriptions are contract, prepaid deals, and SIM-only deals.
Depending on your usage, you can go with the preferred type. Compare different "German mobile operators" calling and data plans, their prices, and the contract period. Consider data volume, calling minutes, data speed, SMS, signal quality, and strength while selecting the mobile operator. To cut additional costs, mobile operators also provide roaming facilities in their respective plans.
However, to make it more budget-friendly, you can go with SIM-only plans. It would be a better choice, as it saves you from extra costs, especially when you are in Germany for a shorter period. But ensure you have an unlocked mobile with you for this.
During your stay in Germany, an excellent mobile connection keeps you relaxed and connected with your colleagues, family, and friends.
Dating sites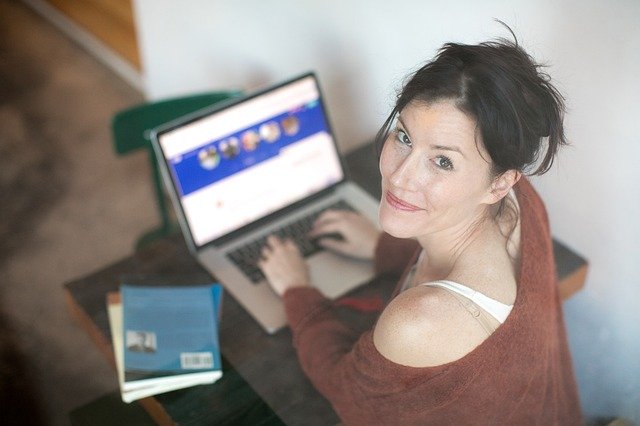 Meeting new and like-minded people in another country is always tricky. But "German dating sites" can make it easy for you. Because of the existence of several online dating websites, finding the right one to begin your partner search is a daunting task. Some provide free memberships while others premium. Many sites make their users available with limited free features.
Our tips can help you in finding the right and good dating website that makes you available with the genuine or profiles interested in serious relationships. You can browse our recommendations and switch to the one with the best plans and features. The demo version of the websites can give you a better idea regarding its working, features, and possible outcomes.
Register with your preferred website to meet a like-minded partner and begin your romantic life.
While making budget-friendly decisions, it is advised not to compromise on quality. Go through all our listed options to make a better decision. Most of the German people can speak good English, so the language won't act as a barrier if you can't speak German.
Germany is a country with a safe environment and well-followed, excellent rules. People here are also very real, nice, and straightforward. You will enjoy living in this beautiful country.